Upcoming Events!
Walking in the fair parade – CIA and Aftershock – July 13, 4:45pm in the HS parking lot
Campfire and more at Aalbers' – Aftershock only – July 21 – More info will be sent out directly
Pool Party at the HAC – CIA and Aftershock – August 18, 8:00pm
CIA/Aftershock Kickoff – CIA and Aftershock – August 25, 6:30pm at Faith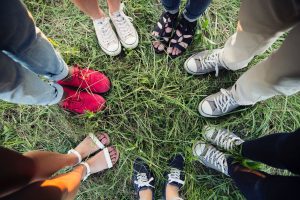 In the Youth ministry at Faith we try to engage the junior high and high school in bible-centered instruction that they can use in their day to day life.  We understand it is a challenging time for our youth and we help them to develop Christ centered skills to meet it head on.  There is a Sunday School class and Wednesday night activities for both Junior High (CIA) and Senior High (Aftershock).