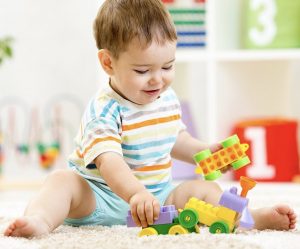 A staffed nursery is available during Worship and Sunday School from Labor Day through Memorial Day. It is available for use, but unstaffed in the summer months to give our volunteers a break.
Sunday school classes are available for pre-K through adults.
In the summer, we offer a week-long Vacation Bible School packed with fun lessons and activities.