Where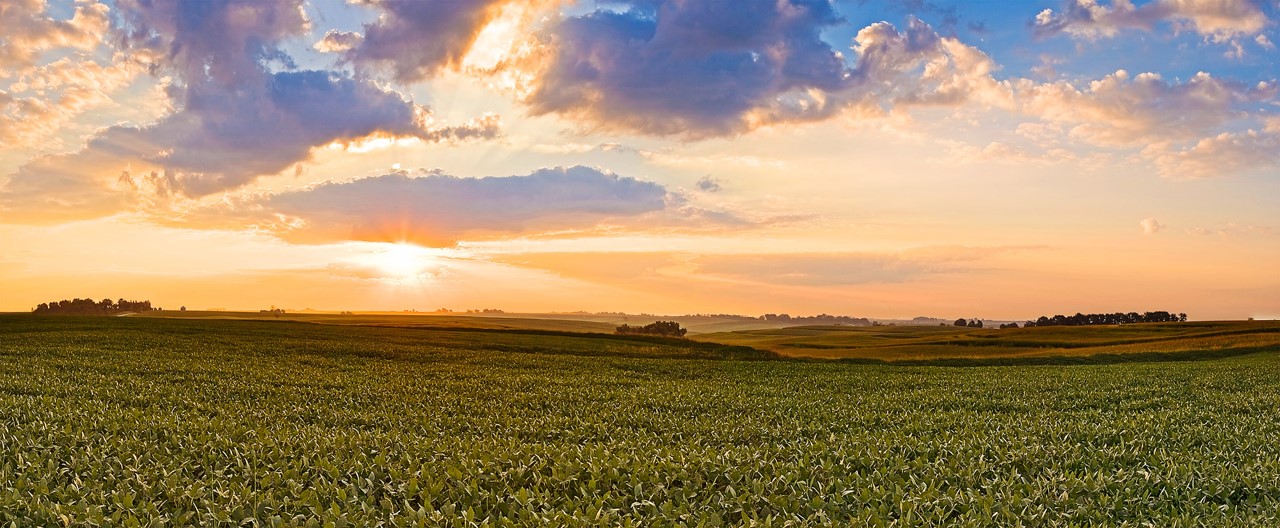 Iowa is our mission. We live here and therefore are responsible to be the hands and feet of Jesus to the people in our community and our state. This is the Great Commission of our Lord Jesus Christ.
---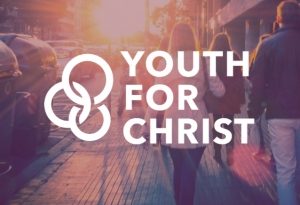 We also partner with Franklin County Youth For Christ. YFC reaches young people everywhere, working together with the local church and other like-minded partners to raise up lifelong followers of Jesus who lead by their godliness in lifestyle, devotion to the Word of God and prayer, passion for sharing the love of Christ and commitment to social involvement.
---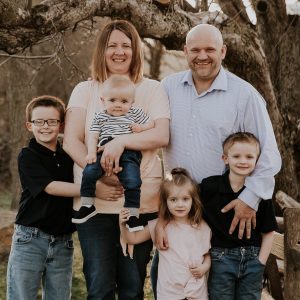 Ben Schlachter serves with Central Iowa Fellowship of Christian Athletes. FCA uses the powerful platform of sport to reach every coach and every athlete with the transforming power of Jesus Christ, with the goal to unite, inspire and change their community through the gospel.
---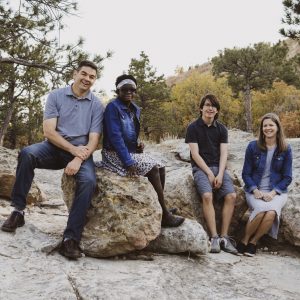 We have joined together with The Navigators as they seek to touch the lives of college students for Jesus Christ in Nebraska, Iowa, Kansas, and Missouri. Ben and Melissa Nugent are area directors of the Navigator Ministries in the Heartland.
---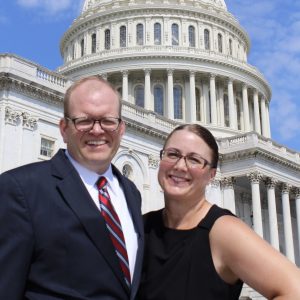 To reach into the government of our country, we have partnered with Doug and Janea Weber who serve with The Navigators in Washington DC. Doug and Janea seek to minister to the Congressmen and women and the Senators of our nation providing prayer, care and Bible study opportunities for them so they man encounter Jesus Christ. They also seek to encourage the Christ-followers they find in our nation's capital to represent Him well.
---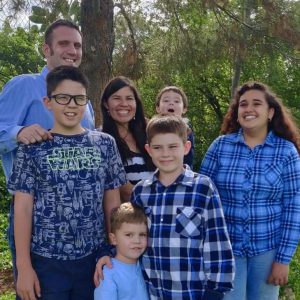 In Aguascalientes, Mexico, we partner with church planters Sam and Jenny Hansen. Our partnership goes beyond financial and prayer support, as we send short-term mission teams to help them in their church, camp, and seminary work in Aguascalientes, and they have sent teams to us, assisting in our outreach projects.
---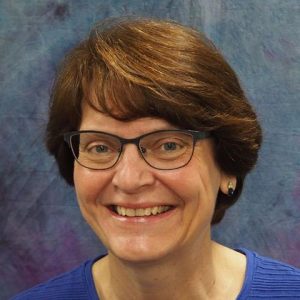 In Japan, we are partnering with Jane Fisher, career missionary with Converge Worldwide. Jane teaches 8th grade students at Christian Academy in Japan (CAJ), an International Christian School in Tokyo, Japan. Through this ministry, international students grow academically, but are also equipped spiritually to become Christian leaders in this world. Please pray that more students at CAJ and more of my Japanese friends come to know Christ.
---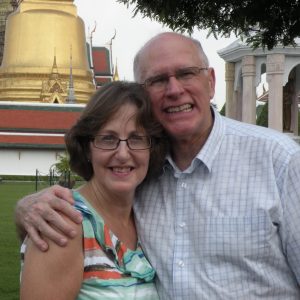 We support the work that Chris and Faith Creech are doing with Pinnacle Ministries, supporting pastors in several seminaries, and authoring three books examining conflict in the local church – The Trilogy. They have served in the ministry for over forty years around the world.
---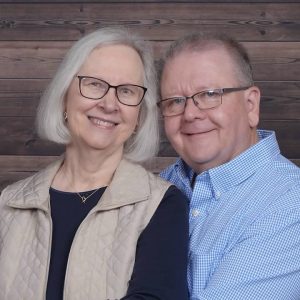 Steve and Sharon Anderson are involved in teaching, training, and encouraging pastors and church leaders in international locations where formal theological training is either limited or nonexistent. Their ministry is based on the last words of Jesus as recorded in Acts 1:8.
---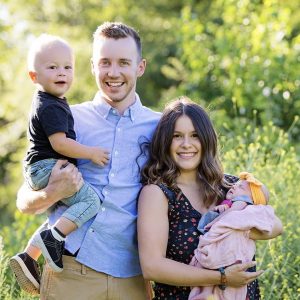 Blake & Claire Scheideman are serving in Praetoria, South Africa at Living Hope Church and the Muphamuzi Baby home.
---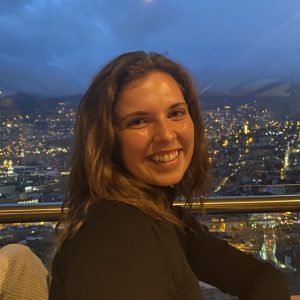 Briana Grover has served most recently with The World Race, and is currently pursuing training for further missions opportunities with CGA (Center for Global Action), a 5 month discipleship school under Adventures In Missions, whose purpose is to bring kingdom wherever you may go. Briana is preparing to return to Guatemala.
---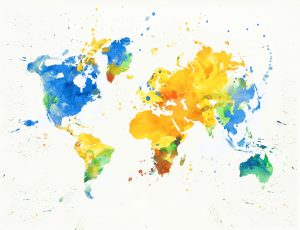 As we seek to reach our world for Jesus Christ, we are partnering with Bruce and Julie Adamson, Converge Worldwide missionaries.
---
We also support two missionary couples about whom we may only share limited information.
Vijay & Abigail, and Sunny & Kuni work in Southeast Asia.